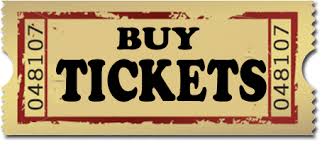 1634 BROADWAY, NEW YORK, NY 10019 – – Shubert has owned the Winter Garden Theatre longer than any of its other venues. The playhouse occupies the second American Horse Exchange, built by William K. Vanderbilt in 1896, when Longacre (now Times Square) was the center of the horse and carriage trade. By 1911, when the Shuberts leased the Exchange, horses had given way to the automobile and legitimate stage was making inroads north of 42nd St. The Winter Garden was converted into a theatre in 1911, and had brief interludes as a movie house from 1928 to 1933 when Warner Brothers leased it, and again in 1945, when United Artists ran it.
Architect William Albert Swasey converted the existing horse exchange building into a theatre by turning the showring into an auditorium with only one balcony, and decorating it with a garden motif. The existing space dictated that Swasey design a playhouse that was unusually wide (the proscenium opening is still the widest of all Shubert theatres), which brought the audience closer to the stage. Swasey left the Horse Exchange's trusses exposed, covered the ceiling in sky blue canvas, trimming both it and the walls with latticework. Garlands and leaves entwined the box fronts and proscenium arch. The stage at one point included a water tank, and in its first decade extended a runway out into the audience, dubbed by audiences "The Bridge of Thighs."
Twelve years after the theatre opened, Herbert J. Krapp completed a major renovation of the interior which eliminated the runway, lowered the ceiling and proscenium arch, and covered the trusses, adding elegant ornamentation and bringing the theatre more in line with the traditional Adamesque style used in other Shubert venues. In 2001 after Cats closed, architect Francesca Russo oversaw a multimillion dollar restoration of the theatre to its Twenties' glory.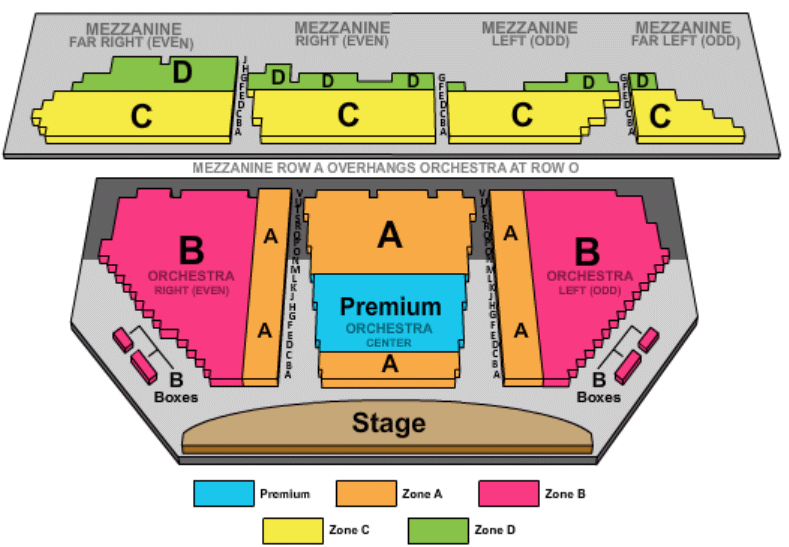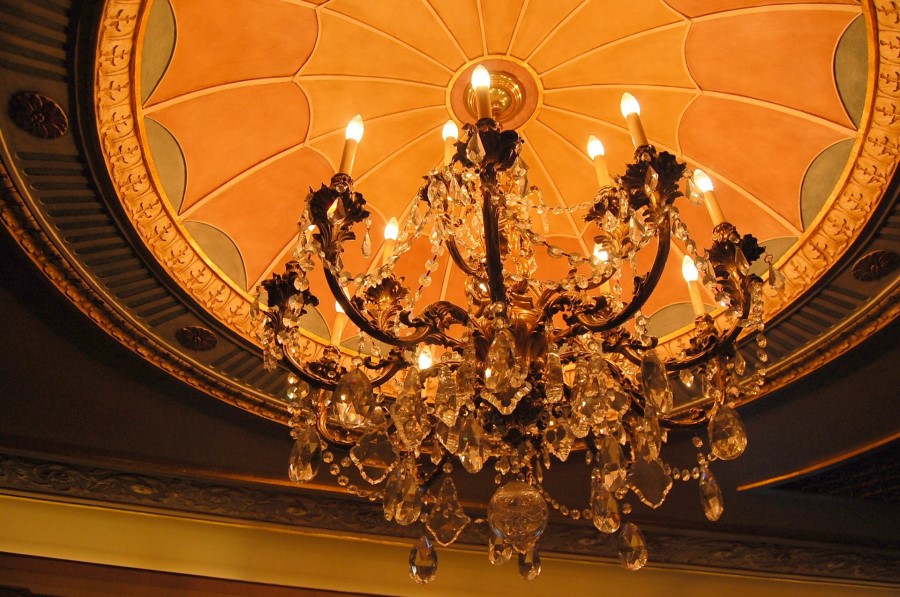 Owner
Shubert Organization
Type
Broadway
Capacity
1,600
Production
The Music Man
Construction
Opened
March 10, 1911
Rebuilt
1922–1923
Years active
1911–1928, 1933–1945, 1948–present
Architect
William Albert Swasey (original theater)
Herbert J. Krapp (rebuild)