---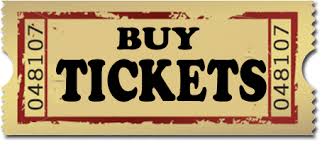 225 W 44th St, New York, NY 10036 – – The Shubert's facade is made of brick and terracotta, with sgraffito decorations designed in stucco. Three arches face south onto 44th Street, and a curved corner faces east toward Broadway. To the east, the Shubert Alley facade includes doors to the lobby and the stage house. The auditorium contains an orchestra level, two balconies, and a flat ceiling. The space is decorated with mythological murals throughout. Near the front of the auditorium, flanking the elliptical proscenium arch, are box seats at balcony level. The upper levels contain offices formerly occupied by the Shubert brothers, and the stage house to the north is shared with the Booth Theatre.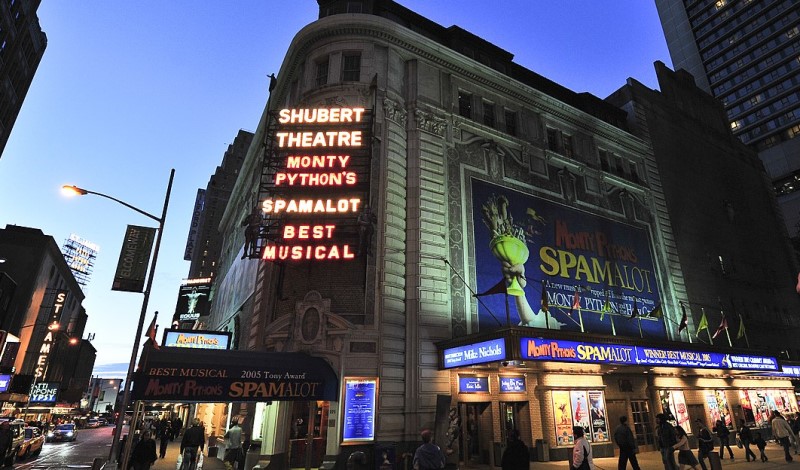 The Shubert is part of the largest concentration of Broadway theaters on a single block. It adjoins six other theaters: the Majestic and Broadhurst to the west; the John Golden, Bernard B. Jacobs, and Gerald Schoenfeld to the northwest; and the Booth to the north.
Other nearby structures include the Row NYC Hotel to the west; the Music Box Theatre and Imperial Theatre one block north; One Astor Plaza to the east; 1501 Broadway to the southeast; Sardi's restaurant to the south; and the Hayes Theater and St. James Theatre to the southwest. The Broadhurst, Schoenfeld (originally Plymouth), Booth, and Shubert theaters were all developed by the Shubert brothers between 44th and 45th Streets, occupying land previously owned by the Astor family. The Shuberts bought the land under all four theaters from the Astors in 1948.
---
Owner
Shubert and Booth Theatre, LLC
Operator
The Shubert Organization
Type
Broadway
Capacity
1,502
Construction
Opened
October 2, 1913
Architect
Henry Beaumont Herts