214 West 43rd Street; Manhattan, New York City; United State – –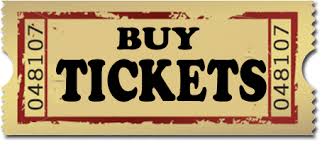 The original Lyric, managed by the Shubert Brothers, opened on October 12, 1903 with Old Heidelberg starring Richard Mansfield. Most of its successes were musical. Two major composers of operetta had hits there: Oscar Straus, whose most famous show, The Chocolate Soldier (based on Shaw's Arms and the Man), opened at the Lyric in 1909 to run for 296 performances, and Rudolf Friml, whose first show, The Firefly, opened at the Lyric in 1912. Friml's last hit, The Three Musketeers, produced by the fabled Florenz Ziegfeld, played there for seven months in 1928 (an impressive run in those days).
The glory years of the Lyric, the 1920s, belonged to musical comedy in an era when both the music and the comedy were equally dazzling. During that decade, Fred and Adele Astaire appeared in For Goodness Sake, scored partly by the Gershwins. The Marx Brothers had their second Broadway hit (and the source of their first film) at the Lyric with The Cocoanuts (book by George S. Kaufman, songs by Irving Berlin). And in 1929, the young Cole Porter wrote his first successful full-length score (and one of the best of his entire career) for Fifty Million Frenchmen. It turned out to be the Lyric's last successful show. In 1934, the Lyric became a movie house until it closed in 1992.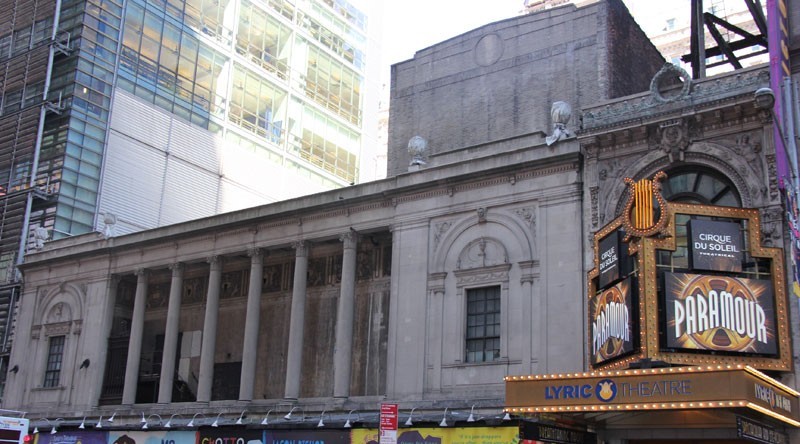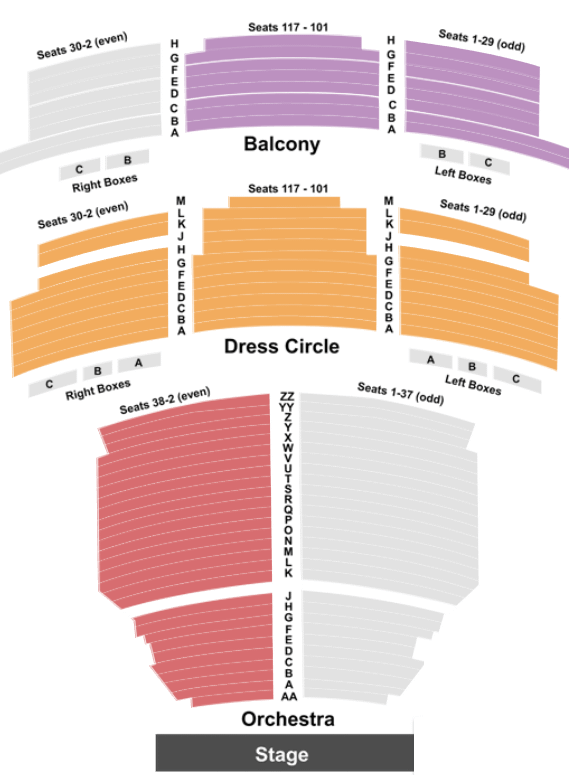 Owner
City and State of New York
Operator
Ambassador Theatre Group
Type
Broadway theatre
Capacity
1,622
Production
Harry Potter and the Cursed Child
Construction
Opened
January 18, 1998
Years active
1998–present
Architect
Richard Blinder (Beyer Blinder Belle)
Peter Kofman