214 W 42nd St, New York, NY 10036 – –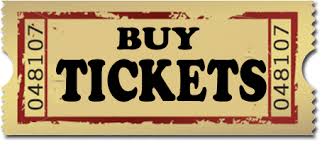 On October 26, 1903, the opening of the New Amsterdam Theatre was a highly anticipated New York City event. Designers Henry Herts and Hugh Tallent set out to build the most spectacular theatre in New York. They were so confident in their endeavor that they designed the theatre's interior specifically for her inaugural production of A Midsummer Night's Dream. The following morning's review in The New York Times spoke little of the play, but hailed the New Amsterdam Theatre as "The House Beautiful," a nickname that still holds true today. Over 113 years later, the New Amsterdam is the oldest operating theatre of Broadway and an official New York City landmark.
The New Amsterdam consists of an auditorium facing 41st Street and a narrow 10-story office wing facing 42nd Street. The facade on 42nd Street is made of gray limestone and was originally ornamented with sculptural detail; the rest of the facade is made of brick. The lobby from 42nd Street leads to a set of ornamental foyers, a reception room, and men's and women's lounges. The elliptical auditorium contains two balconies cantilevered above a parterre-level orchestra. Above the main auditorium was the Roof Garden, which opened in 1904 and served variously as its own theater and as a studio. The theater has a steel frame and was designed with advanced mechanical systems for its time.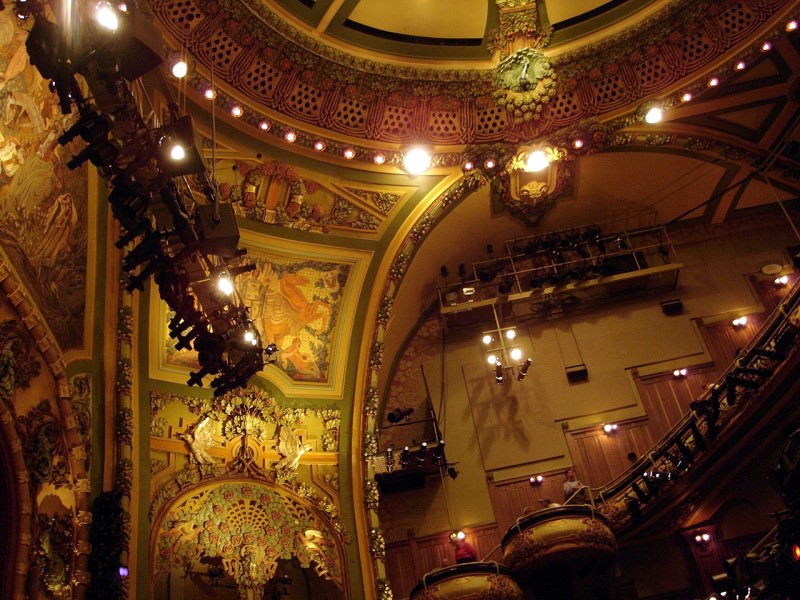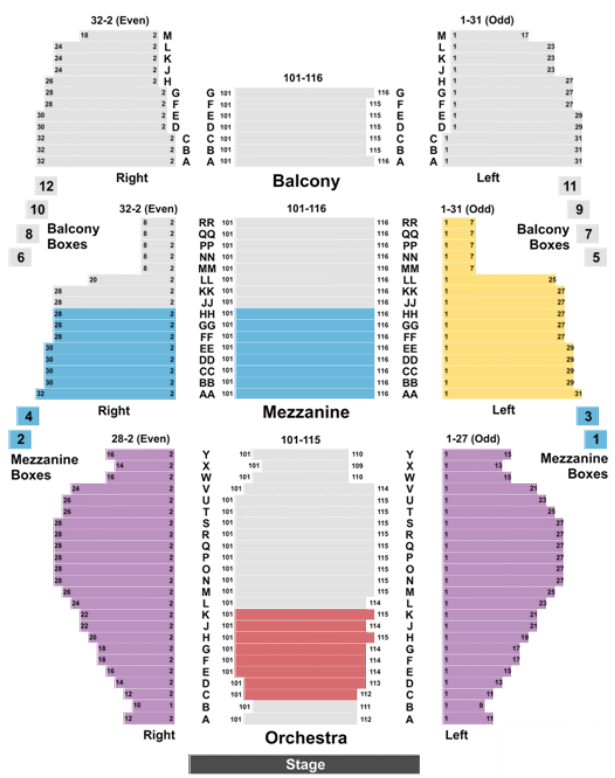 Owner
Government of New York City
Operator
Disney Theatrical Group
Type
Broadway theatre
Capacity
1,702
Production
Aladdin
Construction
Opened
October 23, 1903
Rebuilt
1995–1997
Years active
1903–1937, 1997–present
Architect
Herts & Tallant
Structural engineer
DeSimone Consulting Engineers