111 W 44th St, New York, NY – –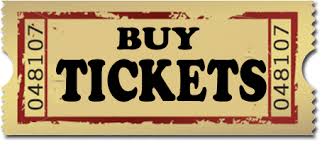 David Belasco opened the Stuyvesant in October 1907, having already bequeathed his name on his 42nd St playhouse, now the New Victory. When he relinquished the 42nd St theatre in 1910, he immediately renamed the Stuyvesant as the Belasco. He provided himself with a duplex apartment above the theatre that had the décor of a Gothic church, and housed much of his theatrical memorabilia. Following his death, the theatre was rumored to be haunted by his ghost, until it was banished by the risqué production, Oh Calcutta!. The theatre came under Shubert ownership in 1948.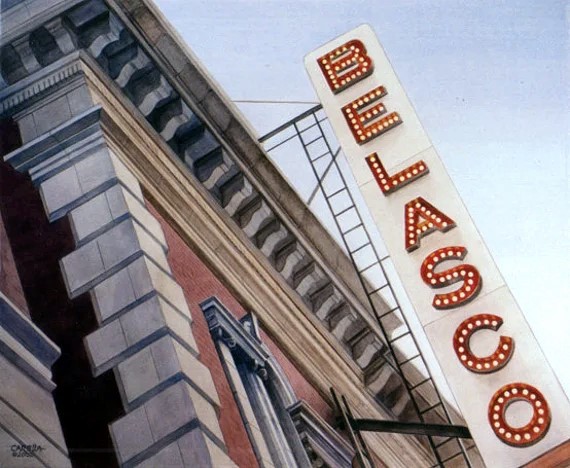 Belasco conceived the auditorium of the Belasco Theatre as a living room. He was a proponent of the "Little Theater" movement, which held that the dramatic experience depended partly on the proximity of the audience to the actors, and the shallow depth of the Belasco auditorium accomplishes just that. George Keister was commissioned to design the theatre, with Everett Shinn producing murals (18 of them) and other interior décor. The playhouse is Keister's earliest surviving theatre; he later designed 12 others, including the Apollo in Harlem. His choice of the neo-Georgian style, often used for residences, complemented Belasco's desire for theatrical intimacy. The theatre also boasted a state-of-the-art lighting board capable of producing magical lighting effects. With its freight elevator connecting the basement shops with the stage, it set the technological standard for theatre design. In 2010, the historic Belasco was restored to its former grandeur.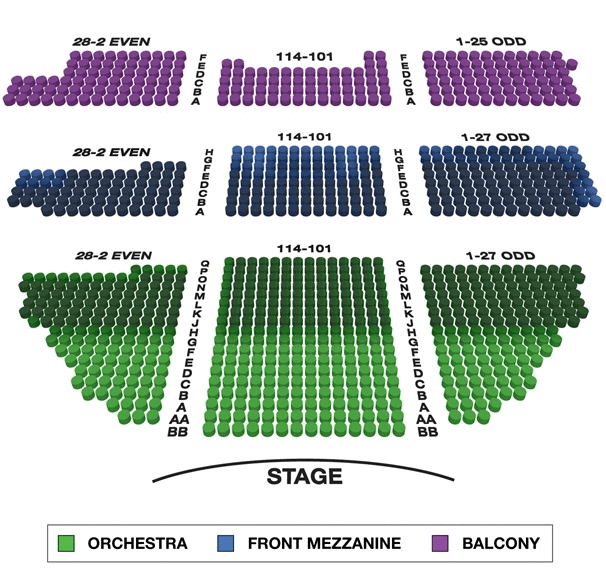 Owner
The Shubert Organization
Designation
Broadway
Type
Broadway
Capacity
1,016
Construction
Opened
October 16, 1907
Architect
George Keister