253 W 125th St.
New York, NY 10027 – –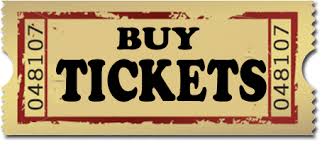 The Apollo is a commissioner and presenter; catalyst for new artists, audiences, and creative workforce; and partner in the projection of the African American narrative and its role in the development of American and global culture.
The Apollo Theater is a music hall  in the Harlem neighborhood of Manhattan in New York City. It is a noted venue for African-American performers, and is the home of Showtime at the Apollo, a nationally syndicated television variety show which showcased new talent, from 1987 to 2008, encompassing 1,093 episodes; the show was rebooted in 2018.
The theater, which has a capacity of 1,506, opened in 1913 as Hurtig & Seamon's Music Hall. It was designed by George Keister in the neo-Classical style. Alterations were made that year for showing movies, and it was renamed the Apollo Theater.(It was often referred to as the "125th Street Apollo" to distinguish it from the legitimate Apollo on 42nd Street). In 1924 the Minsky brothers leased the theater for burlesque shows. In 1934 it became a venue for black performers and was opened to black patrons for the first time. In 1983, both the interior and exterior of the building were designated as New York City Landmarks, and the building was added to the National Register of Historic Places. It is estimated that 1.3 million people visit the Apollo every year.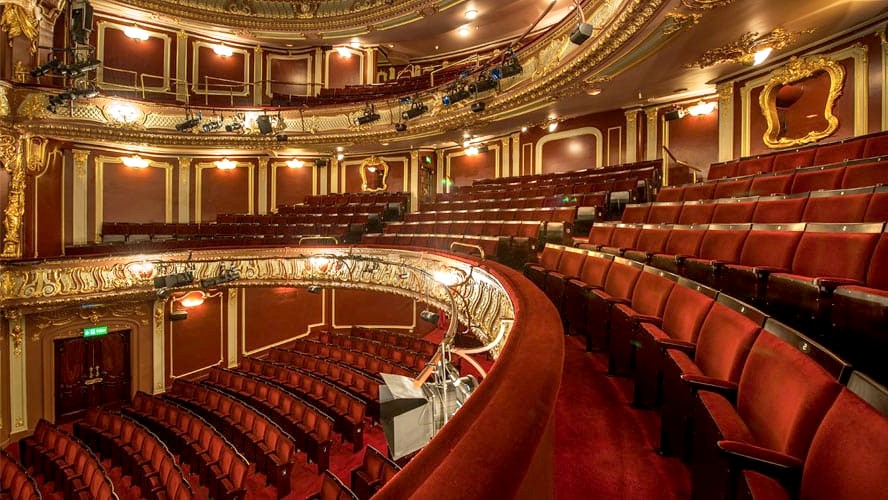 | | |
| --- | --- |
| Built | 1913–1914 |
| Architect | George Keister |
| Architectural style | Classical Revival |